To All of Our Valued Unleashed Customers,


On behalf of the entire team here at Unleashed our hearts go out to everyone as we face the collective fight against COVID-19. We know you've been receiving many of these types of emails and it can be difficult to make sense of all the information coming your way.
Here at Unleashed we remain committed to providing our essential service to you and your 4-legged family members. Our focus is on health and safety, both for you and our staff. As such the following actions have taken place:
OUR STORE – effective immediately our doors are temporarily closed for visits however we welcome your orders and are here to provide products and service via delivery or curbside pick up.


DELIVERY SERVICE

 

–

 

our delivery service continues for regular customers! If you are new to this service and would like to have delivery to your doorstep please send an email to

[email protected]




CURBSIDE PICK-UP

 

–

 

send us your order and we will make arrangements to have product brought out to your vehicle and placed in the trunk/cargo area (adhering to the recommendation for "social distancing", please remain in your vehicle). Orders must be paid in advance either via e-transfer or by providing credit card details (card number, expiry date, and 3-4 digit CVV on the back of your card) in your order email. Send your pick up request to

[email protected]




STORE HOURS – our hours have changed
                             11am to 5pm  Monday to Friday
                             12pm to 4pmSaturday

                             Please note this is for CURBSIDE PICK UP ONLY
WEBSITE – please check out our website for product listings and pricing, currently online ordering is not available (we are working hard on this as we speak!) however you can view products and email us with your order

 

www.unleasheddogs.net


UPDATES AND OCCASIONAL FUN – be sure to follow us on Instagram @unleasheddogyyc and Facebook for all updates and also for some lighthearted posts.


During this time we remain committed to serving our customers, supporting our local communities, our staff and families. There is no question this is a time of great uncertainty, while we don't know exactly what the future may hold, we feel these challenges will make us stronger. Thank you for being a loyal Unleashed Customer!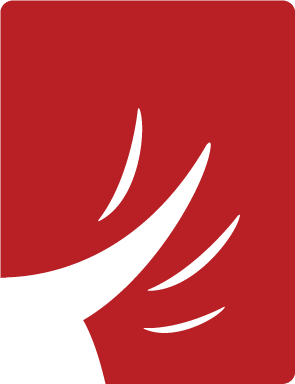 Woof & Meow!
Judith, Mark, Nikki, Adam, Cristina, Kirstin, & Bill
– Unleashed Team